In Muskoka and Ontario's cottage-country there are many properties for sale that are advertised as "three season" ,"4 season", or "year-round" homes / cottages. Buyers need to beware when purchasing a cottage or home because buildings are sometimes misrepresented or misunderstood using these terms.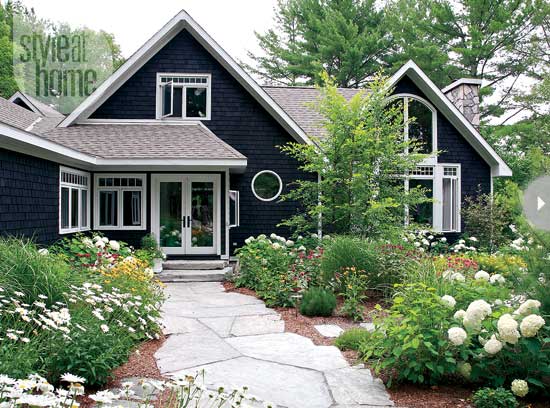 Year-round dwellings are built with the same minimum 
Ontario Building Code
 requirements as any home in Ontario. These homes will have insulation, proper water, sewage, and heating systems, and are designed to be lived in ALL YEAR LONG (at the time they were built) Note: a year-round home built in 1925 had very different standards than one built in 2015.
In Ontario, a 'seasonal dwelling' doesn't have all the same strict requirements as a year-round home as far as Building Code applies. There may be no insulation, no heating system, no water, no bathrooms, a very steep driveway, etc. I have heard realtors say that a cottage could be 'easily winterized' and was suitable for year-round use, when it would take many weeks of work, and many thousands of dollars to make that true. Buyer beware!
Unless the building was built as a year-round home, 'winterizing' could be an expensive proposition.
MANY high-end cottage's in Muskoka are actually 'year round' dwellings, and are built well above OBCode standards, but some ARE NOT, and may be missing some (hidden) features that make winter use difficult or impossible. Ask for documentation about the cottage if 'winterized' is being claimed. Has anyone actually lived on the property all winter long?
If you're looking at buying, selling, or building a cottage or home in Muskoka, and looking for a trustworthy local expert, drop me an email at dave@davemcmurray.ca or phone/text 705-645-0682. I'd love to talk with you, and help wherever I can!