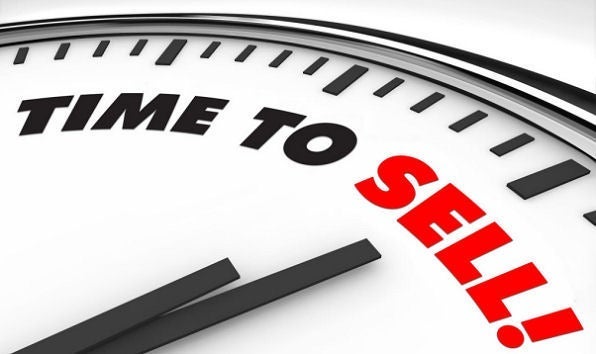 Everyone has heard that the Ontario Real Estate Market is hot! hot! hot!
In Muskoka, if you have a 2-3 bedroom home, in decent shape between $200,000 - $300,000 it is a fantastic time to sell!
This price range includes people buying their first house, and people down-sizing into retirement. Give me a call or email to find out what your place is worth!