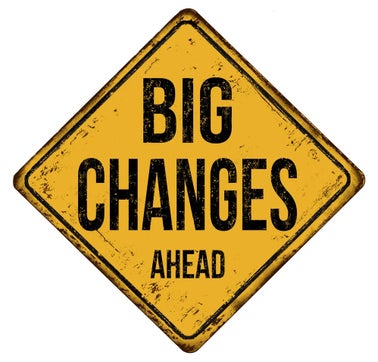 Since late 2019 it's been a solid Seller's market in Muskoka, and much of Ontario. There have been more buyers than sellers. Pandemic travel restrictions, low interest rates, contributed to a super-heated seller's market in Ontario, and specifically in Muskoka, small towns, waterfront areas. People wanted out of cities, and away from crowded areas!
Thru spring, summer 2022 interest rates have rocketed up at the fastest rate in Canadian history, chasing soaring inflation, gas prices, and consumer commodity prices. All of these factors have contributerd to, and effectively cooled the real estate market. Big changes!
Prices are still relatively high in Muskoka year-over-year, but buyer competition is down. Inventory is still low, but even with less choice very few properties are having more than one offer at a time, and only the best properties are commanding pricing similar to 2021 levels. Many residetial homes near the $1M mark are sitting, not selling.  Buyers are finally getting accepted offers with inspections included. Home inspections, financing conditons, and even some sale-of-purchasors-property conditions are returning.
The reason for this, is that ANYONE who doesn't need to buy real estate is generally waiting or hesitant to move forward with a purchase IF IT REQUIRES SIGNIFICANT BORROWING. Cash buyers are in a very good postition, because borrowing costs have gone up. Most are waiting to see if the market slows more, prices drop more.
With waterfront properties, it's unlikely that we'll see much more price reductions on the bigger lakes, but smaller lakes are already coming down in price, with options growing for cottage buyers.